Story of Edicon Papers India
" Welcome to the innovative world of Coated Duplex Board. "


Established in December 2019, our journey in the realm of paper manufacturing has been nothing short of remarkable. It was in December 2021 that our dream truly took flight as we commenced production, making strides in the industry as manufacturers of Coated Duplex Board. We are a leading manufacturer of Coated Duplex Board with a robust annual capacity of 150,000 tons. Proudly ranking among India's top five Paper Board Machines, we strive to meet the surging demand for premium Coated Duplex Boards. Committed to advanced technology and international quality standards, we satisfy our discerning customers' needs. Our line-up of products reads like a symphony of innovation: Iconic Era, Iconic Ocean, Iconic Crema, and last but not least, Iconic Velvet, the Triplex Coated Board gracing a pristine HWC White Back.
Work With The Environment, Not Against It.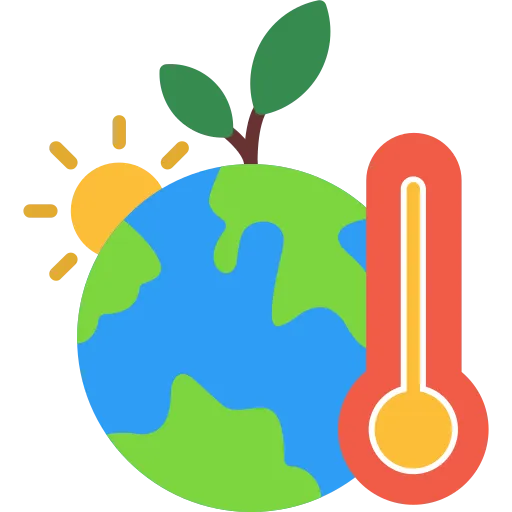 Climate Conservation
---
Edicon Paper Products is built on the premise of nature first. All our policies and company culture revolves around making the world we live in sustainable.
Reduce Wastage
---
Industries are often blamed for excessive production of waste. At Edicon, our prime objective is to reduce the amount of waste to the maximum level possible.
Recycle
---
Recycling as a concept isn't new to India. It's just that we have forgotten its advantages. Recycling plays an important role in Edicon's growth.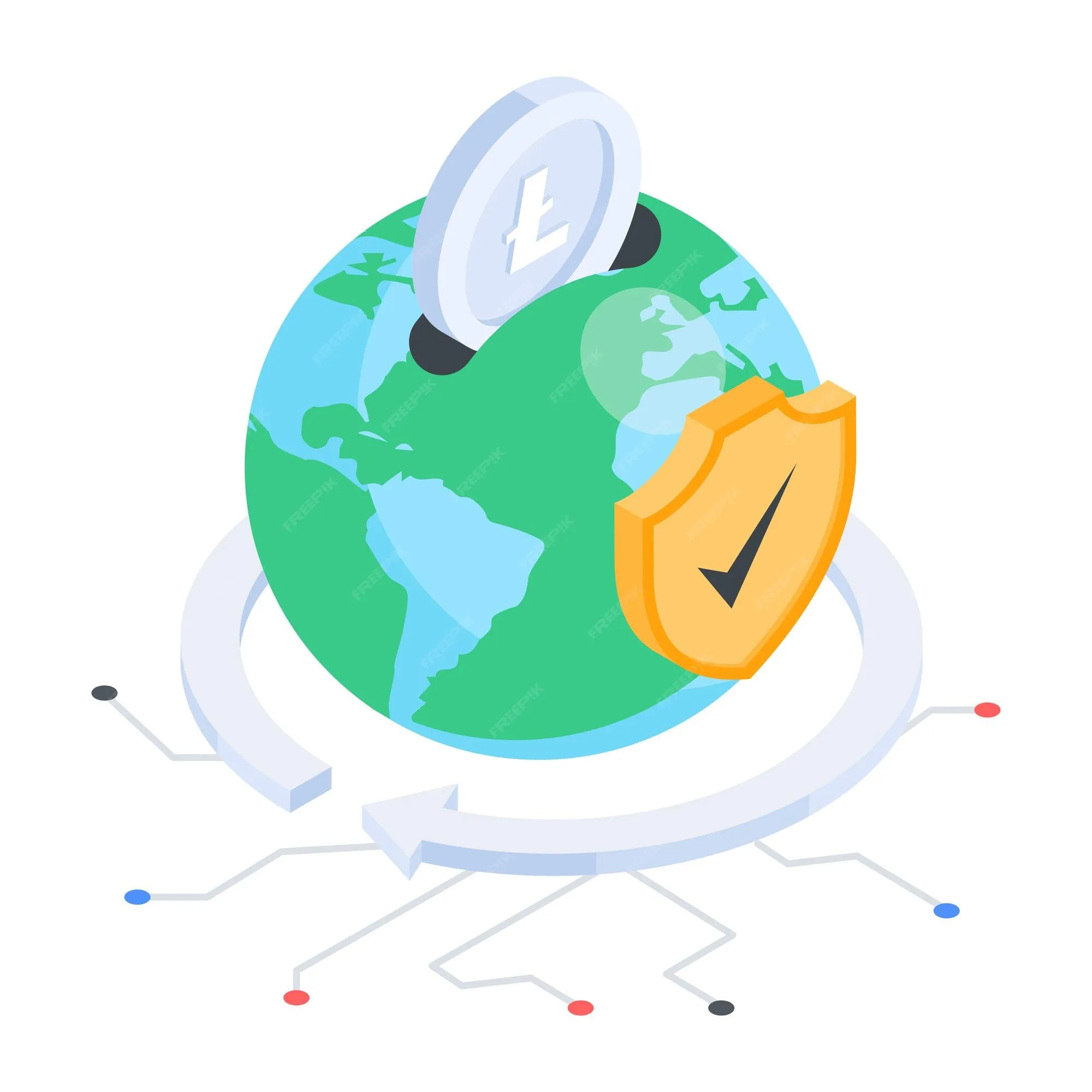 Planet Before Profits
---
Profits shall never be given priority at Edicon Paper Products. Our motto is simple, if the world thrives, we thrive.
Recycling = Better Future
Although we all work for a better future, many-a-times, we forget that a better future depends upon what we practice today. At Edicon, letting nature thrive is our motto. Recycling is the best way to let mother nature thrive.
---
Recycled Paper Production Results Into

---
A dip in greenhouse gases
Our Journey
01
• Essenza Ceramiche (Evershine Cera Pvt Ltd).
02
• Icon Ceramic Pvt Ltd.
03
• Avlon Ceramic Pvt Ltd.
04
• Icon Granito Pvt Ltd - Unit 1 & Unit 2.
05
• Duracon Vitrified Pvt Ltd.
06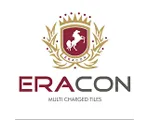 • Eracon Vitrified Pvt Ltd.
07
• Acecon Vitrified Pvt Ltd.
08
• Vanice Ceramic Pvt Ltd.
09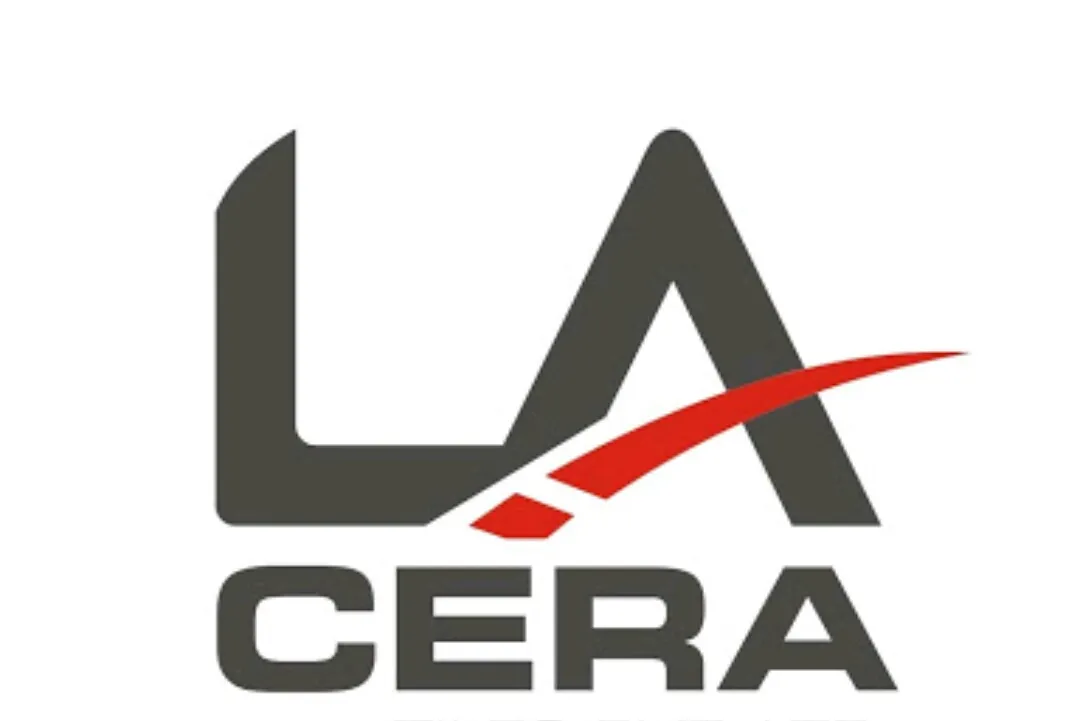 • Lacera Ceramic Pvt Ltd.
10
•Rosewood Laminates Pvt Ltd.